TECH TUESDAY is a weekly content series covering all aspects of capital markets technology. TECH TUESDAY is produced in collaboration with Nasdaq.
Structured products, tailored investments whose return is linked to an underlying asset, have gained appeal recently amid equity-market volatility and rising interest rates. 
As more investors seek alternatives, technology is driving increased transparency and investor access, which historically has been limited to structured products. This should enable continued rapid expansion of the market, according to speakers on a recent industry panel.
The U.S. structured products market doubled from $50 billion to $100 billion over the past couple of years, as technology helped make the investments more accessible and easier to interact with. That's according to Tim Bonacci, CEO, and Founder of Luma Financial Technologies, whose platform helps financial advisors buy, create and track structured products.  
"I'm really excited about next steps," Bonacci said. "Getting structured products used by more advisors or getting them in investment portfolios is kind of like the holy grail of getting structured products to be mainstream pieces." 
Luma recently partnered with Nasdaq Fund Network to register structured products on the NFN platform, following a previous partnership with Morningstar to bring structured product data and analytics to 180,000 Morningstar Advisor Workstation subscribers in the U.S. and Canada.
"What we're working on together is truly making it a more mainstream product," Bonacci continued. "And if I look at it at a high level, while we've got good growth in adoption, we've got technology making it easier to use."
Kevin Reed, Head of Strategic Partnerships at Morningstar, highlighted the importance of making it easy to access structured products: "How do you get this into a portfolio? You have to use the technology advisors are using to evaluate their portfolio, so that's what Advisor Workstation is," he said. "We're excited to have the data for structured products in the platform that didn't exist until the partnership with Luma. So that's very new for us to have this data sitting right beside all the other research universes that advisors are using."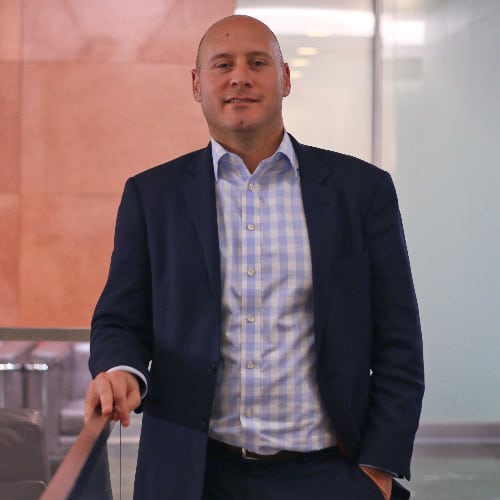 Keith Strycula, Chairman and Co-Founder of Structured Products Association, noted that Nasdaq has an opportunity to help bring structured notes mainstream. He asked Oliver Albers, Nasdaq Executive Vice President for Investment Intelligence, about the exchange group's commitment to that end.
Albers said the Luma partnership is an example of Nasdaq's widening reach, as NFN is a conduit to about 400 different re-distributors of investment information. "We're removing additional frictions to getting the information on the network," Albers said. "Anyone with an internet connection around the globe can access this information."
Bonacci of Luma said momentum in structured products is such that the market can double again in the next two years. "This is a revolution for structured products if we can do this well."
About Nasdaq Fund Network (NFN): 
Nasdaq Fund Network (NFN) offers fund data services that deliver transparency to investable products to help ensure professionals and non-professionals can make more informed decisions with their assets. NFN facilitates the collection and dissemination of performance, Net Asset Value (NAV), valuation, and strategy-level reference data for over 35,000 products to 100 million+ investors. 
To learn more about the Nasdaq Fund Network, contact  NasdaqFundNetwork@Nasdaq.com.
Read more on NFN and Luma's partnership here.